Magnips Nipple Casting Kit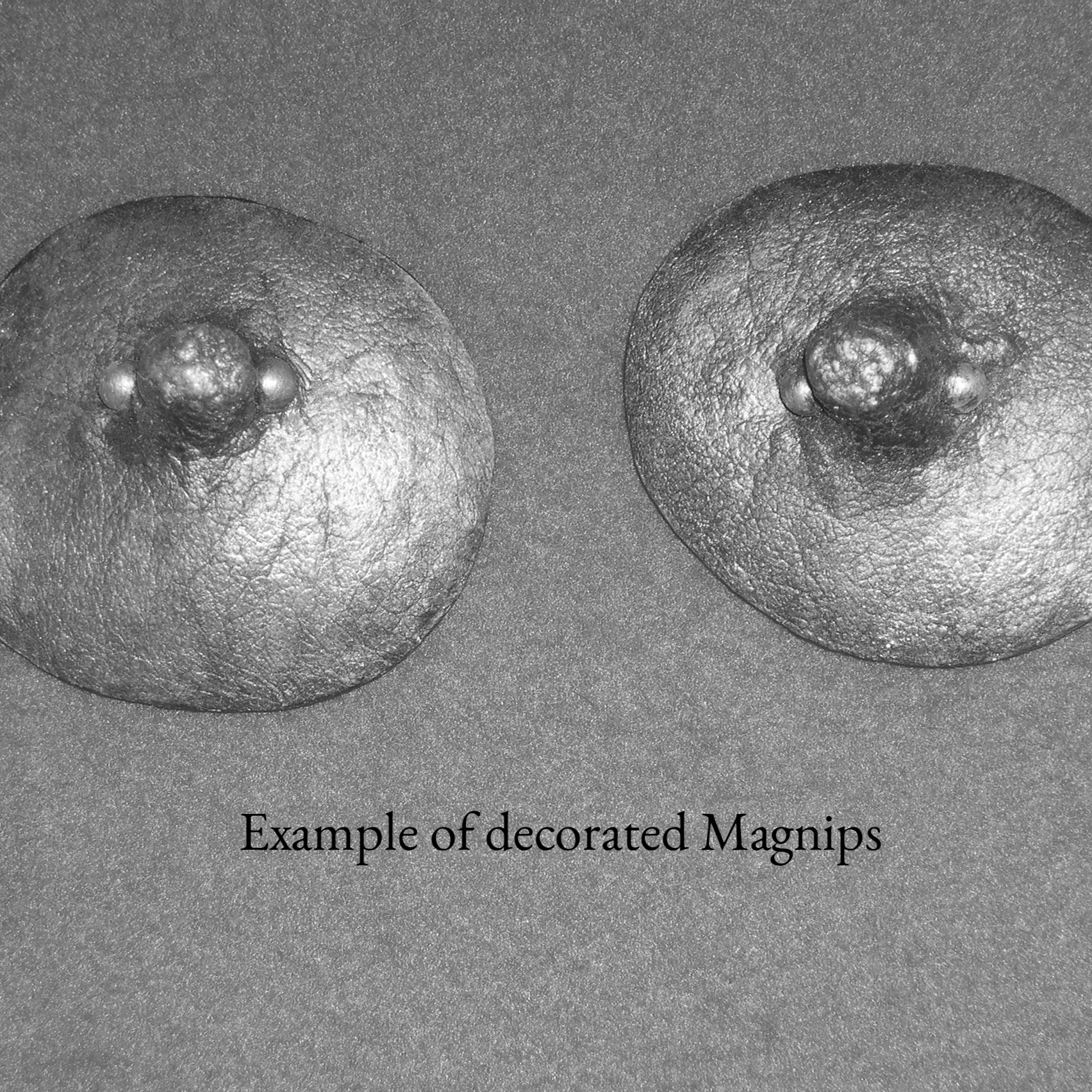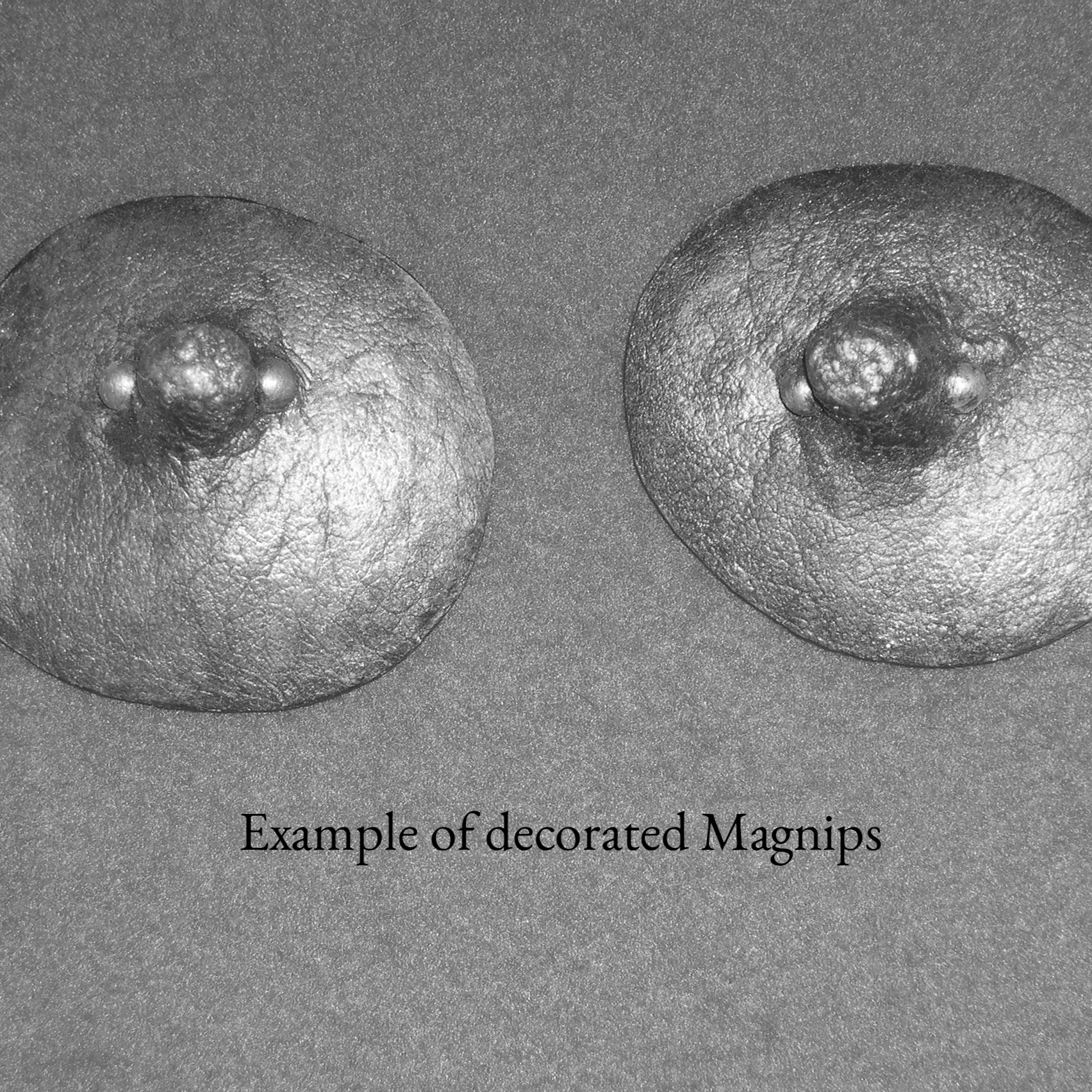 Magnips Nipple Casting Kit
Make fridge magnets from your nipples with our fantastic casting kit. Huge fun on your own, with a partner, or even for hen parties, these kits contain enough materials to make at least 2 fridge magnets. For hen party orders, see the upgrade options. The most unusual and cheeky present you can give to the woman who has everything! Made in the UK since 2003.
Order the plaster casting kit to have the fun of making your own nipple shaped love tokens or fridge magnets at home. You can leave them plain white or paint them with any household or craft paint once they have dried out. If you want something a bit more special, post us back your favourite nipple cast to be professionally finished and upgraded in the luxury material of your choice. Upgrade options include:-
Cold Cast Metals (a mixture of real metal powder and resin - strong and beautiful with exquisite detail replication)
Solid Pewter (long lasting, strong, heavy and stunning)
Solid Bronze (timeless, luxurious, heavy and resiliant - choose from antiqued patina or a highly polished finish)
Glass (the most stunningly beautiful, translucent and unique finish of all)
Hen Party Box - Enough materials to make 10 plaster casts with a bunch of your giggling mates.
All upgrades will be posted back to you by Special Delivery in a gift pouch and gift box. Please allow 4-6 weeks (from when we receive back your plaster version) for bronze upgrades, 2-4 weeks for pewter and cold cast metals. If you have an urgent job to hit a deadline, please email us first to discuss possibilities. Your initial plaster casting kit will be posted to you within seven working days unless you have contacted us to arrange a more rapid delivery. Please note that upgrade options are for a single nipple cast upgrade only. If you wish to upgrade more than one, please contact us for payment options.