Pregnancy Gift Packages - White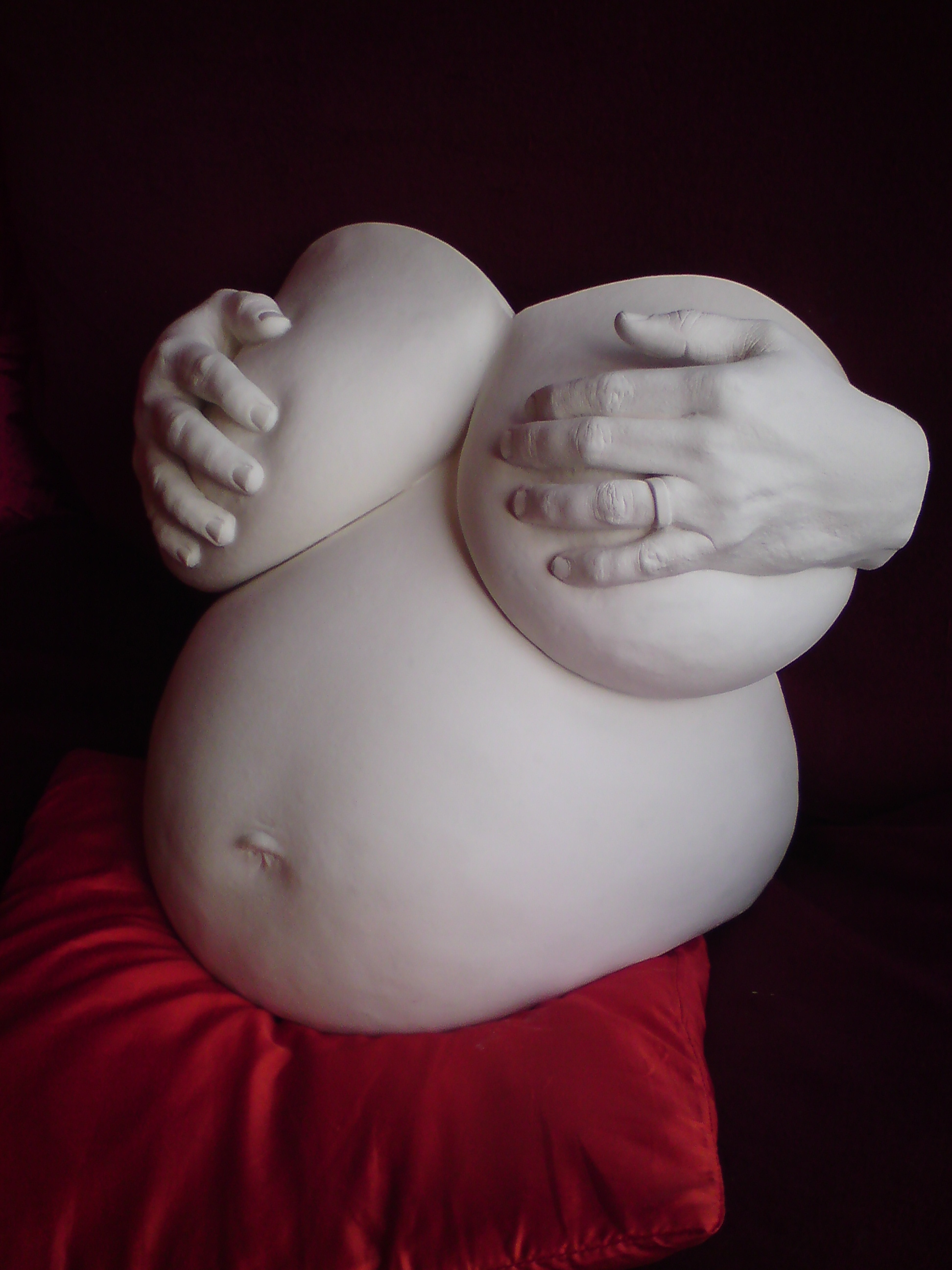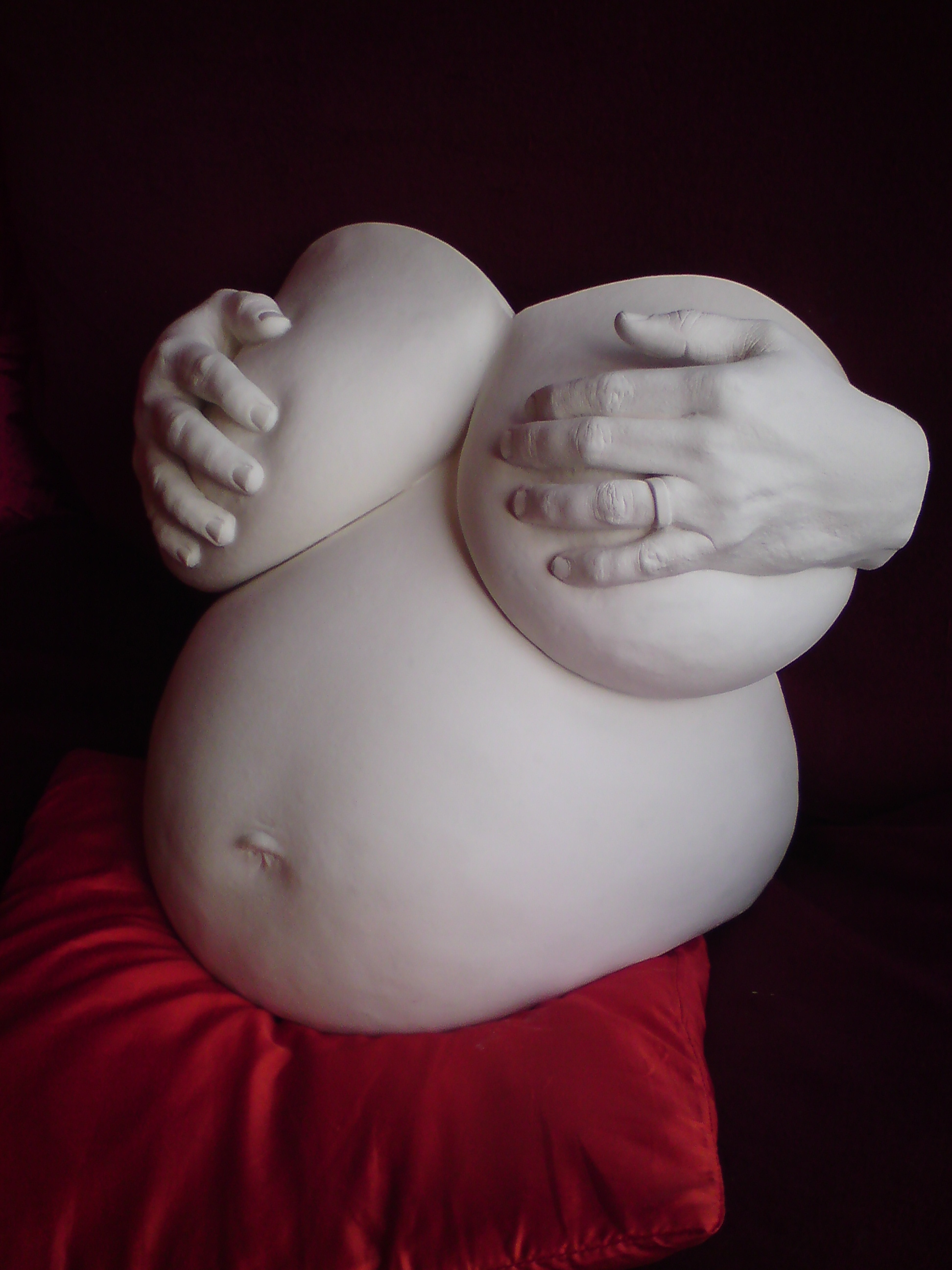 Pregnancy Gift Packages - White
What could be a more memorable present for an expectant mother than our incredible personal body casts? Opt for one of our deluxe pregnancy and baby casting combinations for the ultimate Mother-to-be gift package.
Optional Baby Casts - yes/no?:
Rockabelly Lifecasts are renowned in their field, worldwide, for making some of the most stunning pregnant belly casts that ever existed.
Explore our galleries and our price lists for more inspiration for your cast, but remember we offer a truly bespoke service. The gift packages listed here are the tip of the iceberg when it comes to choices, but they represent our most popular options for your ease of purchase.
Gift options include:-
Belly, breasts and hands
Belly and breasts
belly and hands
belly only
The above options PLUS a newborn baby hand and foot casting session, 2 items (0-3 months old)
The above options PLUS a newborn baby hand and foot casting session, 4 items (0-3 months old)
Many many other options are available with our bespoke service. If you would like a gift voucher especially made up with a different option on it, please email us with your requirements and we would be delighted to arrange it for you.
Gift package vouchers are posted out within 7 working days (faster delivery is often possible by emailing us first) or we can send a digital version for same day/next day service that you can print out yourself.
Please note that casting appointments (both for pregnancy casts and newborn casts) can sometimes be booked up weeks in advance, so please book early to secure your preferred appointment date, particularly if a Saturday appointment is required. No refunds are given on unused/out of date vouchers. For our full terms and conditions please click here.