Face or Head Casting Gift Packages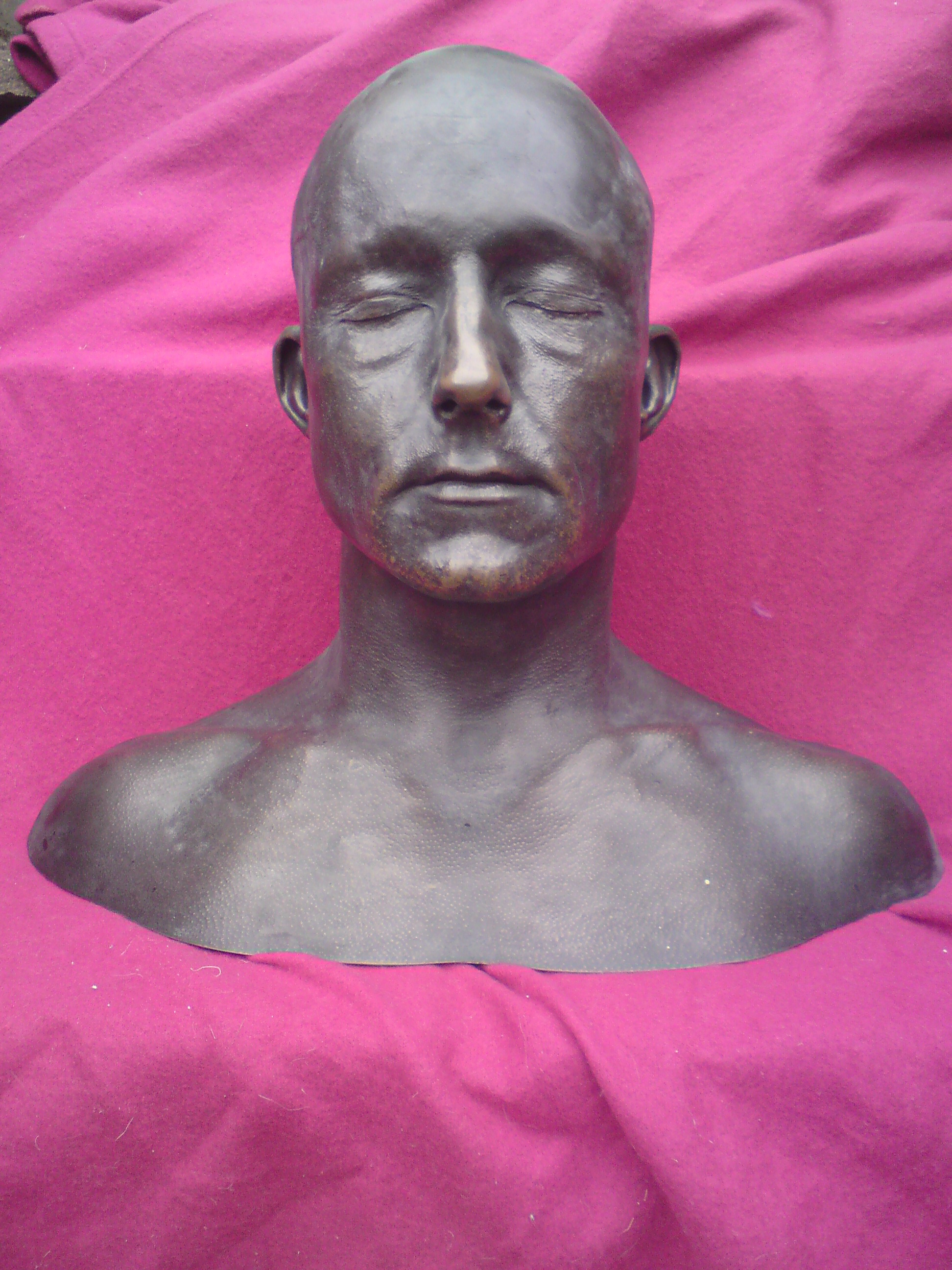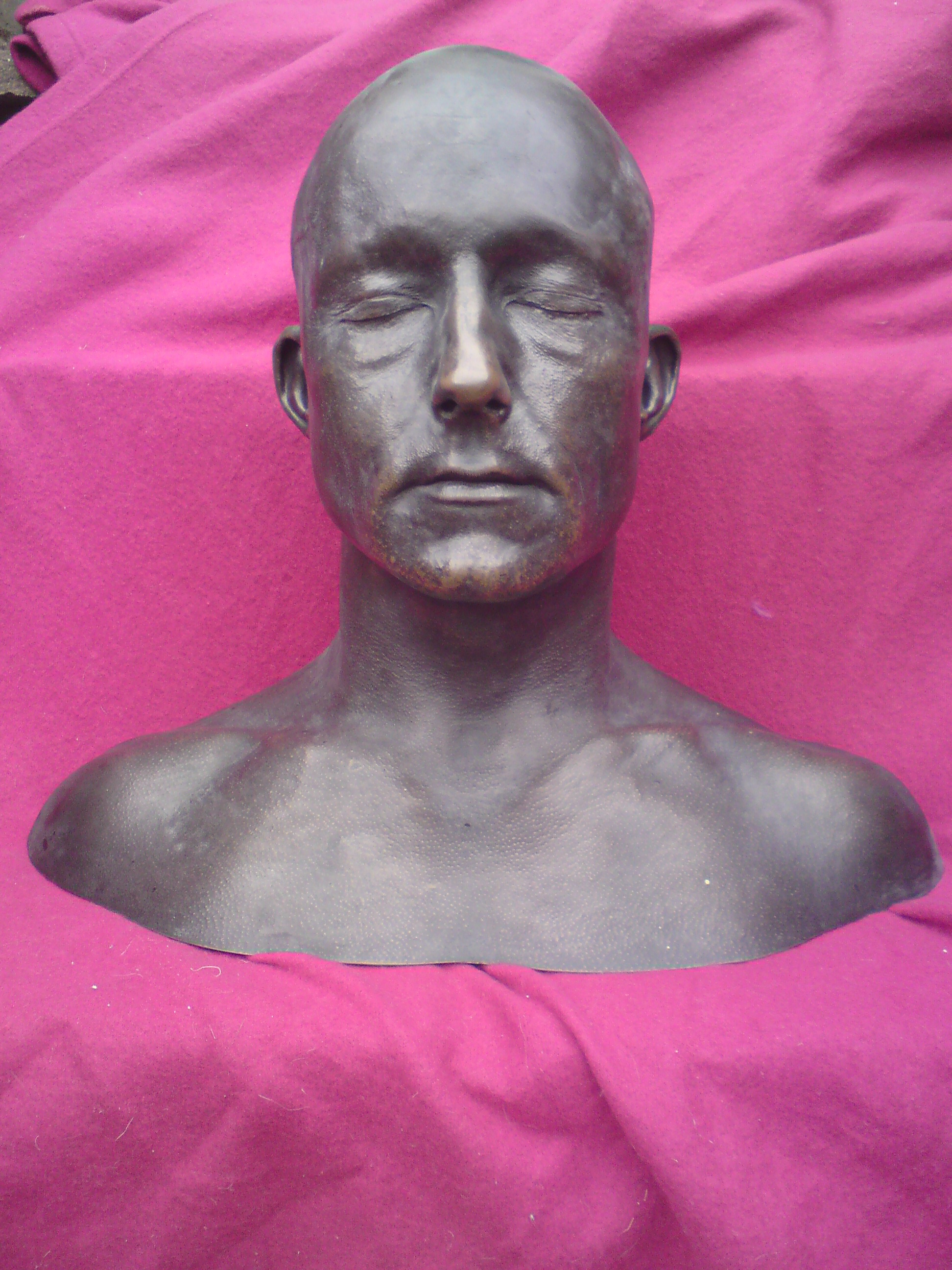 Face or Head Casting Gift Packages
The ultimate realistic portrait sculpture, made from your own lifecast for remarkable accuracy of detail.
Choose from simple closed eye poses, or have eyes sculpted open by hand to create a more traditional portrait face cast or bust. For more poses than listed here, please book a bespoke casting appointment.
Options for gift packages include:-
simple closed eye and open eye face casts in gypsum, cold cast metals, or real bronze.
Full bust (head cast down to tips of shoulders) with closed or open eyes in gypsum, cold cast metals or real bronze.
Stands or mounts can be ordered at the time of booking if required.
Gift package vouchers are posted out within 7 working days (faster delivery is often possible by emailing us first) or we can send a digital version for same day/next day service that you can print out yourself.