Dog Lovers Packages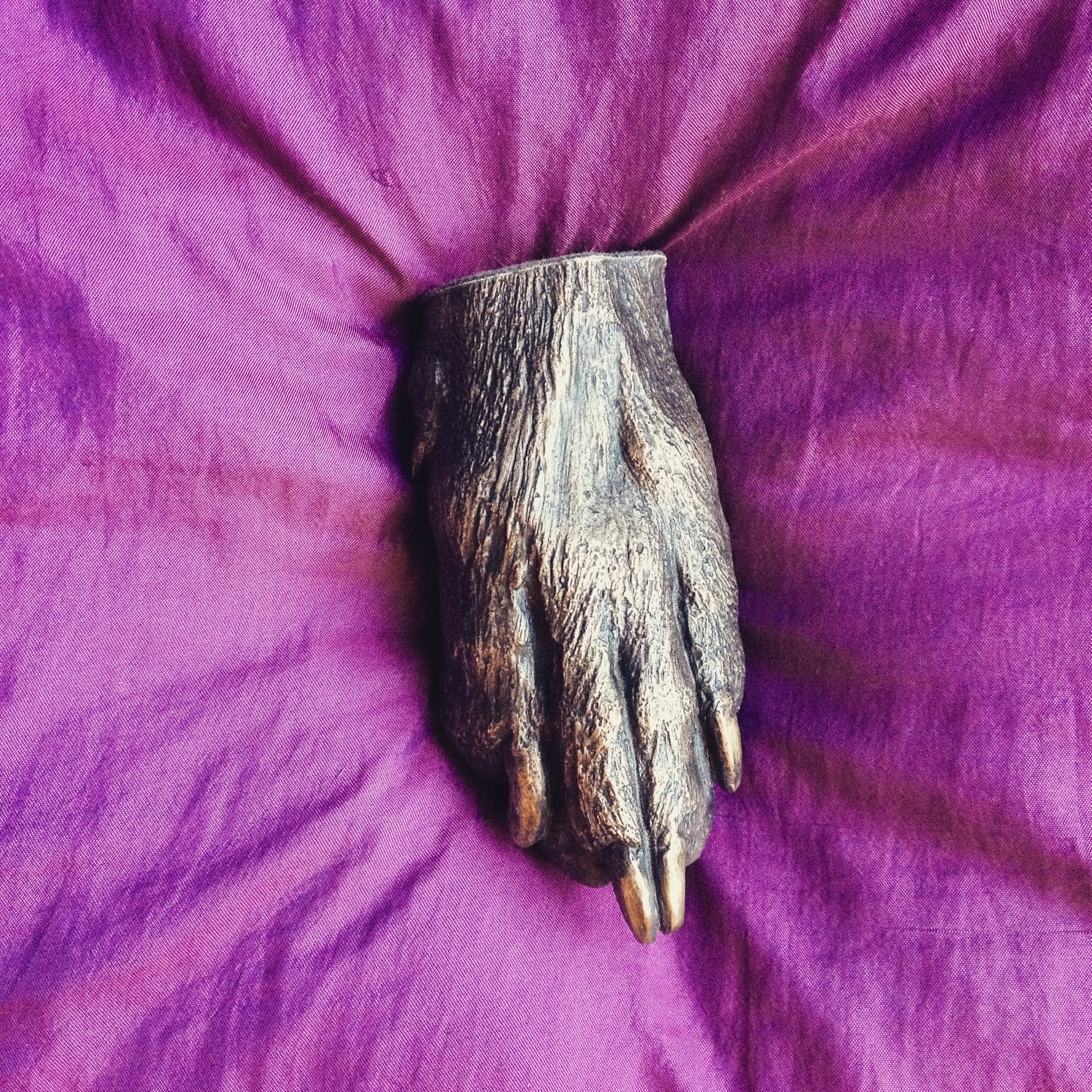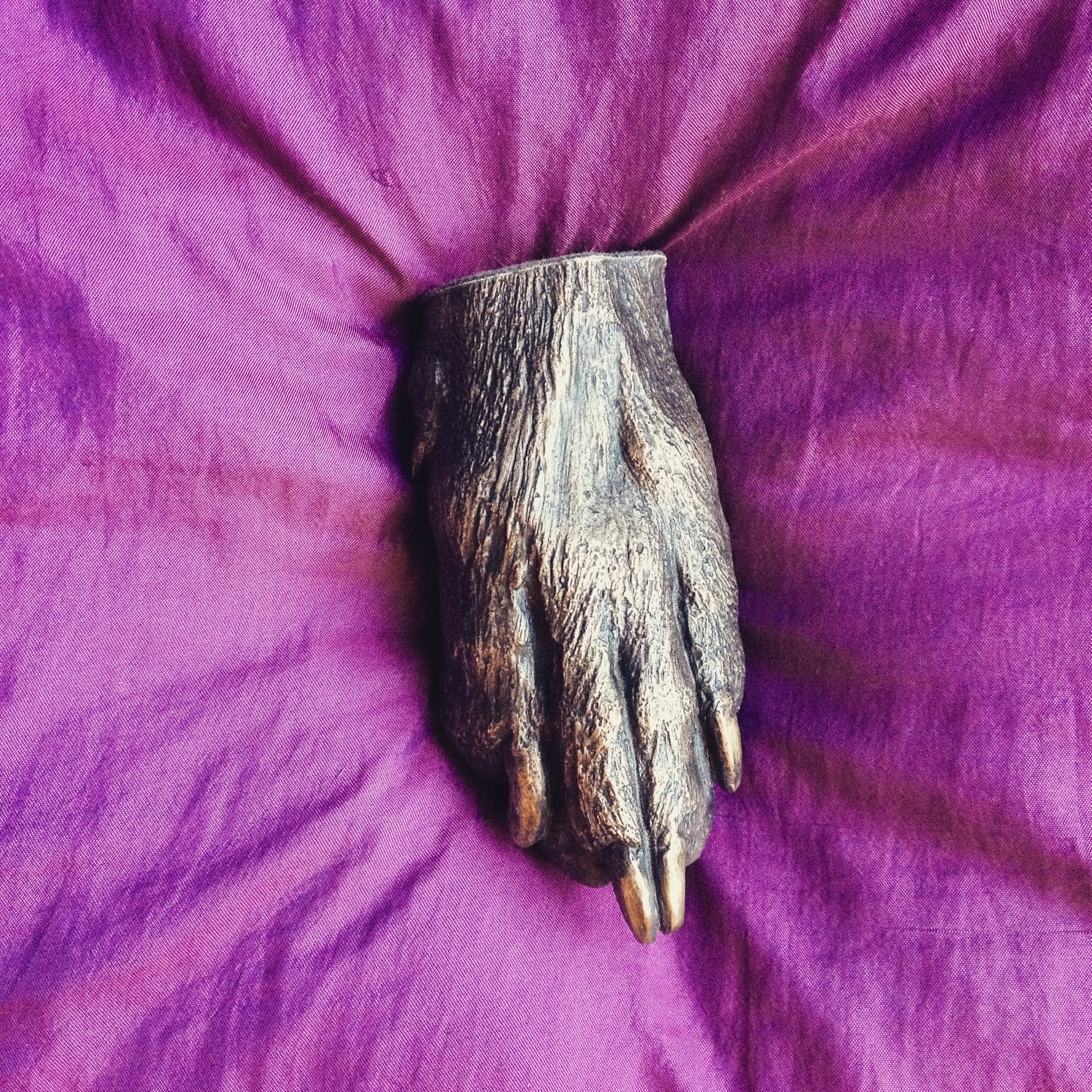 Dog Lovers Packages
Although you can commission any option or material finish you see in our gallery or price list (and any others you may think of), we've made it easy for you to buy a gift package of our most popular options for dog lovers.
Gift package vouchers are posted out within 7 working days (faster delivery is often possible by emailing us first) or we can send a digital version for same day/next day service that you can print out yourself.
A size guide for those unsure which category their pooch falls into. Although we cannot list all breeds, you can make a size comparison :-
Small breeds - Yorkies, Chihuahuas, Shih Tzus, Pugs, Westies, Bichons Frise
Medium breeds - Tibetan Terriers, Beagle, Cavalier King Charles Spaniels, Miniature Schnauzer
Large breeds - Boxer, Bull Dog, Cocker Spaniel, Labradors, Golden Retrievers, German Shepherds, Siberian Huskies
X-Large breeds - Great Danes, Old English Sheepdogs, French Bordeaux Mastiffs, St Bernard
The package is for a living dog, brought to our home studio for casting. Dogs must be under control, non-aggressive, not carrying contagious diseases and comfortable with having their paws touched.
Gift package vouchers are normally posted out within 7 days of payment, however faster dispatch can sometimes be arranged by emailing first. Or we can arrange a digital version to be emailed to you to be printed out yourself if you need a more urgent delivery.
Please note that casting appointments (both for pregnancy casts and newborn casts) can sometimes be booked up weeks in advance, so please book early to secure your preferred appointment date, particularly if a Saturday appointment is required. No refunds are given on unused/out of date vouchers. For our full terms and conditions please click here.